Vote for Knick Knack Records as Most Promising Label at CHANNEL Fest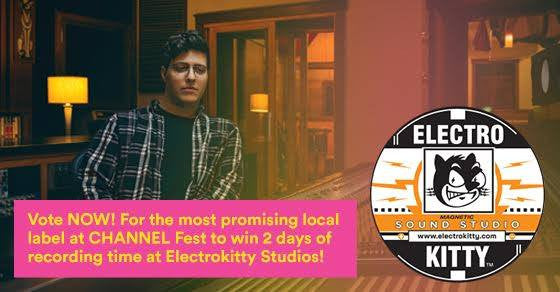 Help Knick Knack Records to release more music.
The winning label with the most votes gets:
Two days' studio time at Electrokitty Studios Seattle (recording and/or mixing) with head engineer GG Reynolds for any artist on the label's roster.
Notable clients of Electrokitty include: Sleater Kinney, Mudhoney, Minus the Bear, Mastodon, Zedd, Echosmith, Carrie Underwood, and Kendrick Lamar + many more artists and producers.

How to play:

1. Pick one label
2. Vote
3. Tell your friends
See you at Channel Fest!