New single from GravelRoad - "Crooked Nation Blues"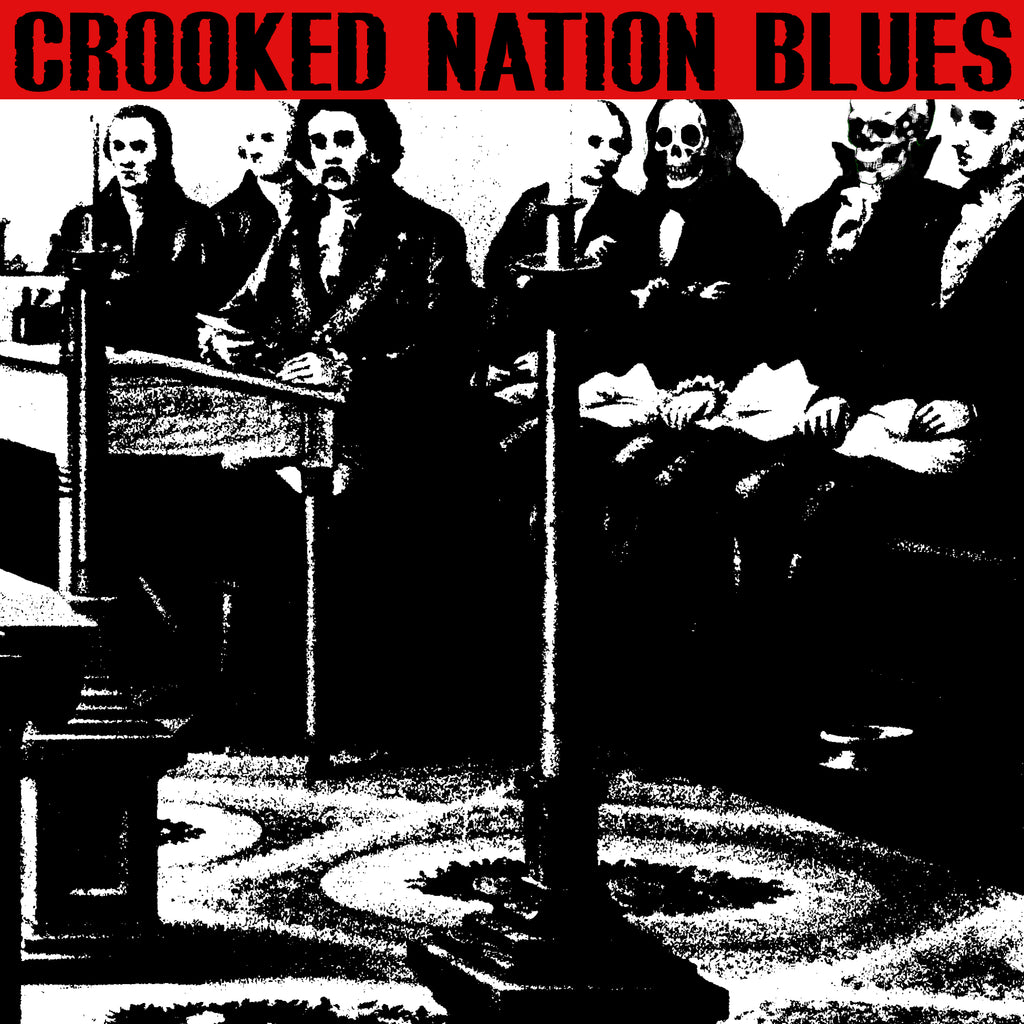 -
The first single from the forthcoming album Crooked Nation titled Crooked Nation Blues was released on July 4.  The album will be released in Europe on September 13, 2019 and on January 31, 2020 in the US.
The album was recorded, mixed and mastered by Seattle's own Jack Endino and produced by GravelRoad.