New double vinyl album from Sindri Eldon & The Ways - Bitter & Resentful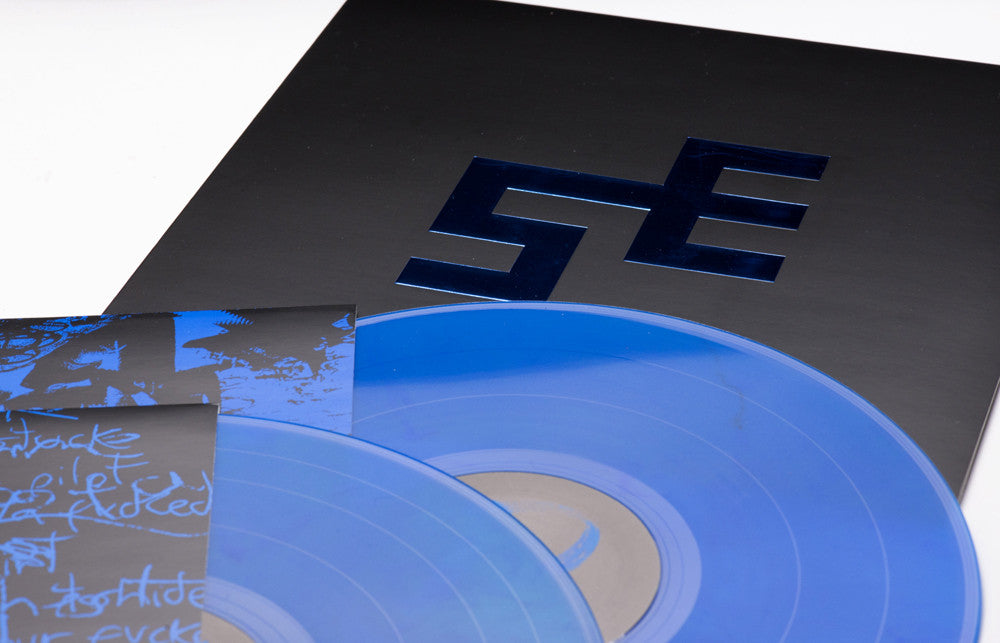 Sindri Eldon & The Ways are celebrating the release of a new double album titled Bitter & Resentfulpressed on blue vinyl.  With its captivating sense of melody, its inventive and economical arrangements, and its commanding yet often cute sense of song-structure, Bitter & Resentful is an album set to lighten the mood of even the darkest winter night. But this is more than vanilla music for a distracted generation, as song titles such as "Song Of Frustration In The Face Of Resolute Fidelity" and "I Have Earned The Right To Be A Failure" make clear. Even more defiantly, Bitter & Resentful's opening track runs its sentiment straight up the flag-pole and asks the listener to salute with the title "America – An Ode".

The west coast tour starts on August 23 at the Sunset Tavern in Seattle with fellow Knick Knack Records artists Crazy Eyes and Low Hums.  Also coming this summer is the first installment of a 3 part Anthology series to be released on cassette titled The Damage Is Already Done covering the years 2003-2008.
Here is the video for the first single "Honeydew"