New Arrivals in the Record Shop for May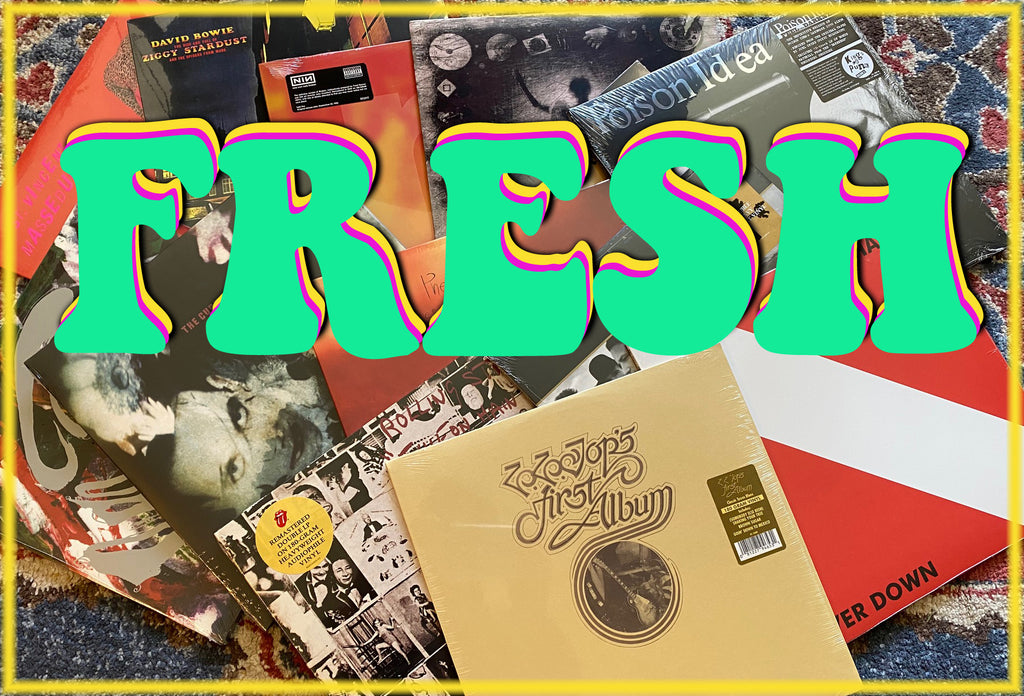 Shop the latest and most recent records in the store in our NEW ARRIVALS collection. 
This week's shipment includes:
New pressings of the classic Bikini Kill catalog now on their own label!
180g French and EU pressings of The Cure
The Rollin Stones "Exile on Main Street" double 12" LP on 180 gram
Waxahatchee, YOB, Van Halen, Nine Inch Nails, David Bowie, Poison Idea, Tom Waits and many more. 
Check back often.  We tend to get new receipts in every week and we try to make them available online as soon as possible.