New album From GravelRoad on June 8, 2018 - Mississippi Time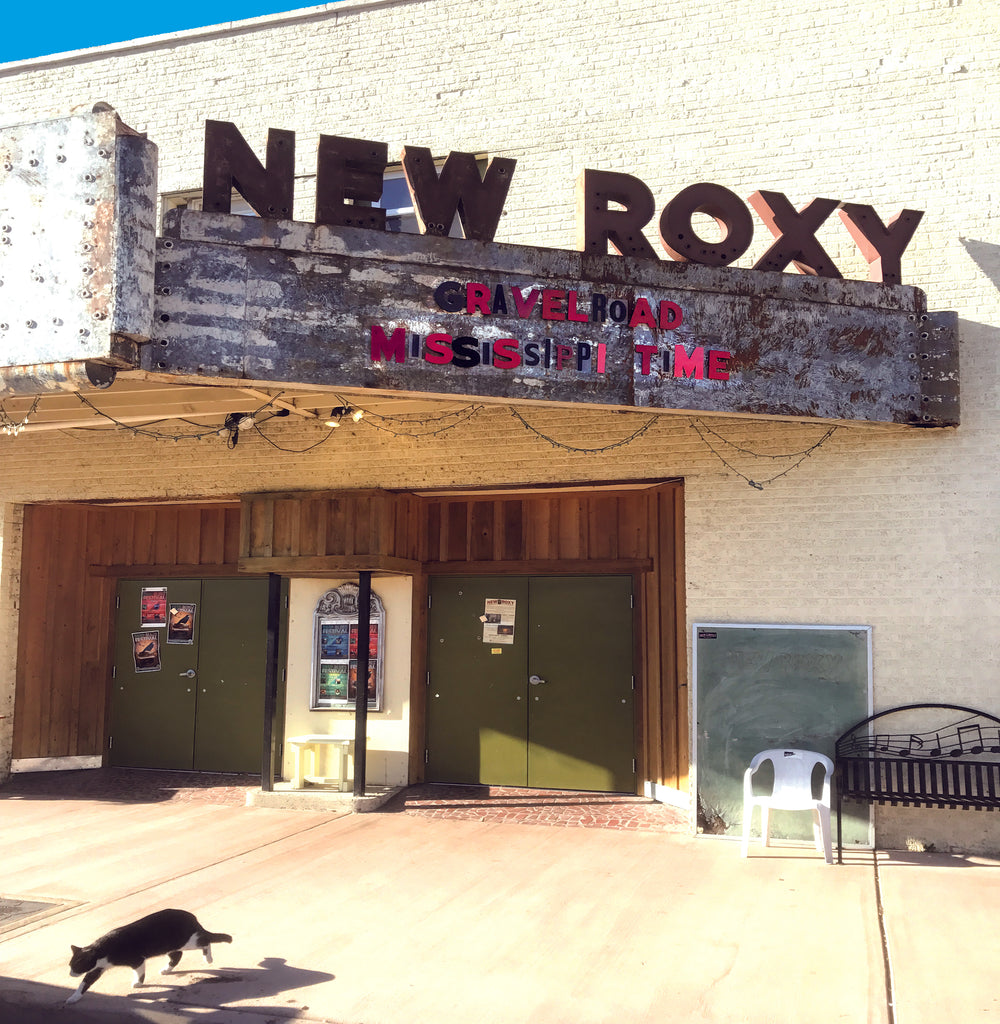 Knick Knack Records is proud to announce the seventh studio album from GravelRoad titled "Mississippi Time" slated for a June 8, 2018 release. The album was recorded at Dial Back Sound in Water Valley, Mississippi with Bronson Tew engineering and mixing.
Here's a preview of the new album via the first single titled "Get It Right!"