GravelRoad releases their sixth album Capitol Hill Country Blues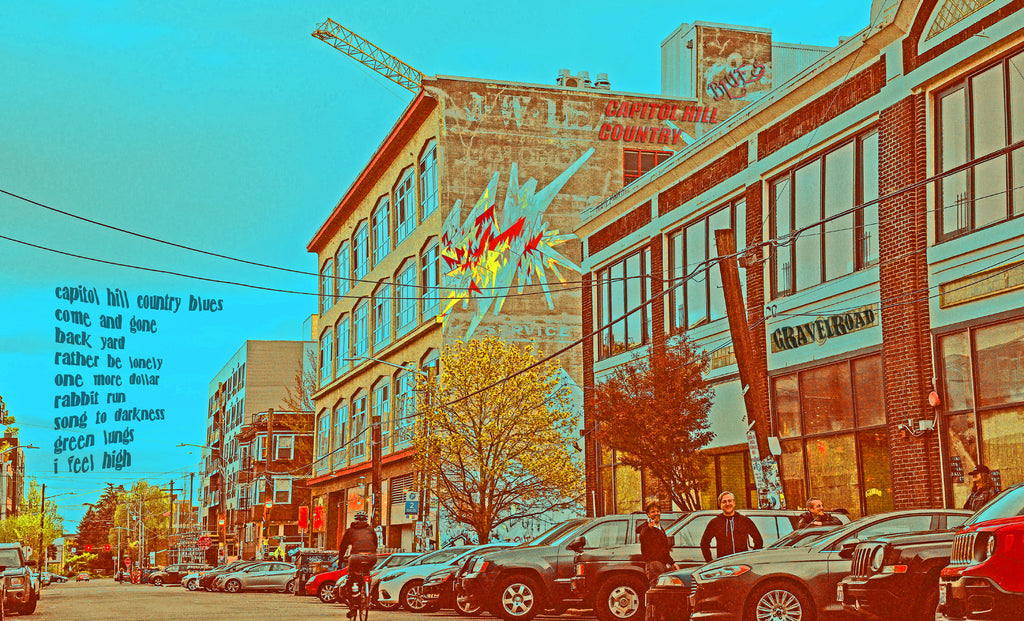 Capitol Hill Country Blues is the sixth studio album from GravelRoad. The album was recorded and mixed by legendary engineer Jack Endino in late 2015 & early 2016.

GravelRoad's mix of driving rhythms and heavy guitar sounds range from minute-long fits of angst to slow and methodical psychedelic tracks. "Rabbit Run" and "Rather Be Lonely" give followers a sense of the familiar from the veteran band. Conversely the band pushes boundaries on Capitol Hill Country Blues songs such as the Krautrock-inspired instrumental "Green Lungs" and the album's finale "I Feel High", a stunningly beautiful solo acoustic track.