GravelRoad album release party at The Tractor Tavern on June 2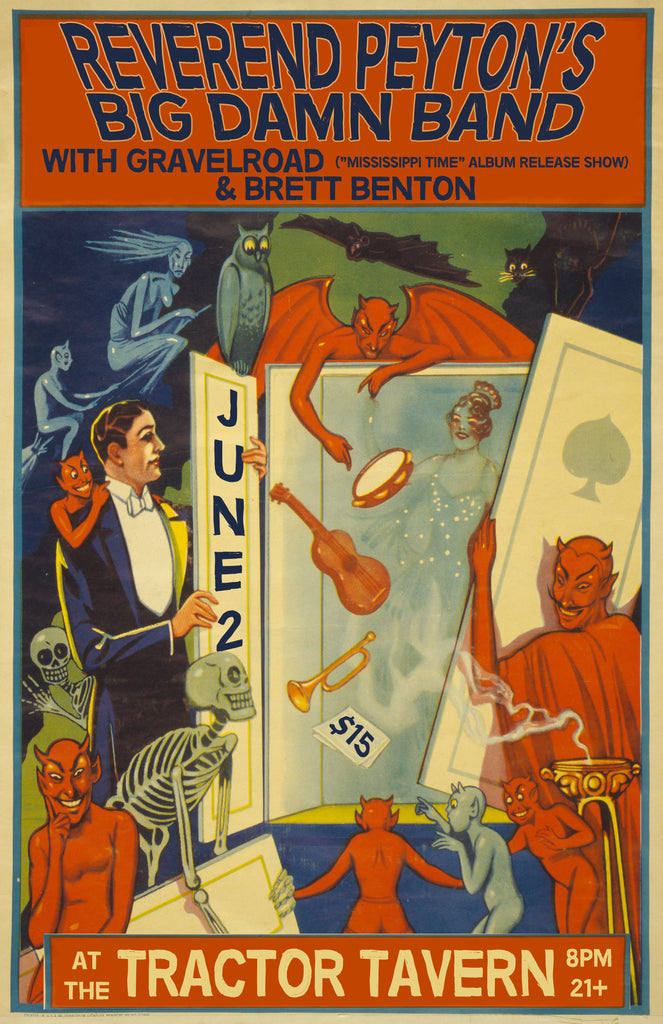 GravelRoad is celebrating the release of their seventh studio album "Mississippi Time" at the Tractor Tavern in Seattle on June 2.  The incredibly talented Brett Benton is opening the night with Reverend Payton's Big Damn Band headlining.
"Mississippi Time" will be available on vinyl, cd, cassette and all of the digitla streaming services June 8, but pick up a copy  a few days early at the show.