The Foghorns "Ain't I A Man" - KEXP Song of The Day January 1, 2016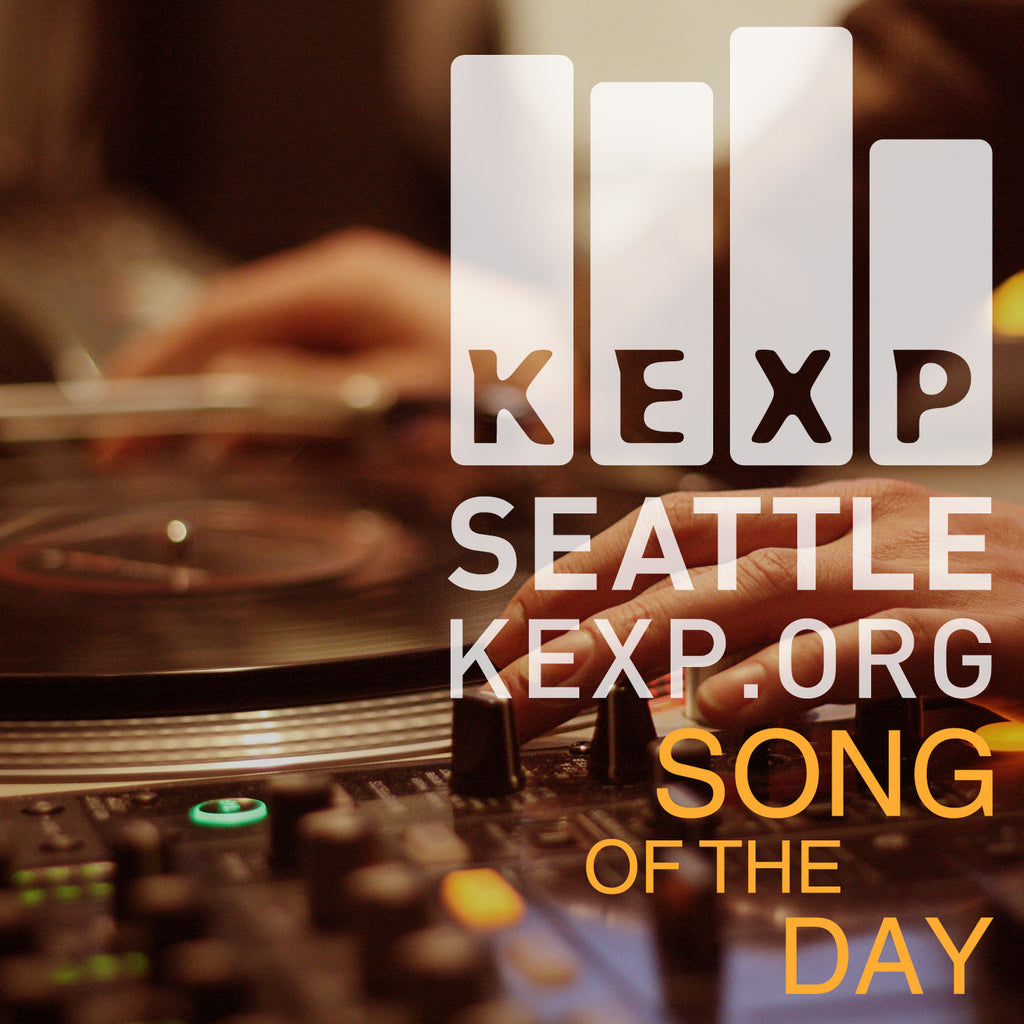 Not a bad way to start out the year.  The Foghorns song "Ain't I A Man" is featured as the KEXP Song of the Day on their first podcast of 2016.  
Bart Cameron was interviewed by the Huffington Post and had this to say about the song:
"I know people are saying it's a folk song, and I'm cool with that, but the reference really is Bo Diddley. He always sang about being a man, or what it was to be a man. Because it was relevant. Because in his time, for people like him, to say you were a man, someone who could earn a living, be sexual, be bold -- that was an act of rebellion. As it would be today." 
"So I'm stuck in the city where geeks are all kings / they got all the morals of Louis the 14 / they don't pay no taxes send their kids overseas / so they don't have to see the poor sleepin' on the street / makes it hard to be a man / but ain't I a man."

full article here
"The Sun's Gotta Shine..." is part one of a two part concept album so look for another full length album from the Foghorns in 2016.